End of 2013 or early of 2014, the Penang Ultra 100 first surfaced in facebook page when Penang Ultra 100 created an event. Saw few of my running friends clicked "like".
Running around Penang island something new, something that never have people doing it before. Something interesting to consider to join.
Today's the event become official and endorsed by Penang Chief Minister Lim Guan Eng.
Read, read and read. The killer part is the Penang Hill ! 5km over 670 meter elevations ! It's sound challenging !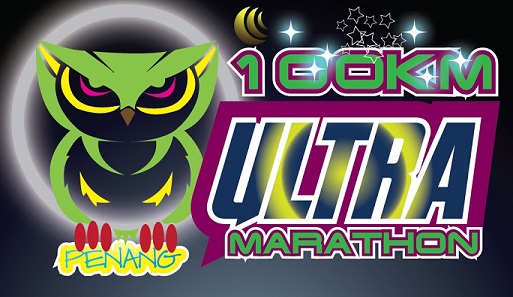 To-date, Malaysian Ultra race i ever joint were TMBT 2011 held in Kota Kinabalu, where i paid RM300. After that, there's no 100KM ultra race in peninsular Malaysia. Now, 2014, there's Ultra road race in Penang that cost RM260 (early bird) and i suddenly felt expensive. *facepalm* Where's the kick! Previously joining HK100, TNF100 Philippines i paid without hesitate nor heart feeling heavy!
Perhap i know Penang too well? I think i just need a person to fire up the flame and push me into the hell.
Perhap i no longer likes road race? I only joint Sundown 100 road race as my first Ultra Marathon in 2011.