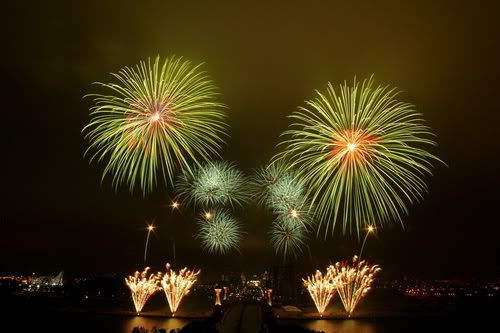 another picture which im grad from my friend.
the coming friday Grand finale really makes me headache.
10.00pm start, but to be able drive into PICC, it's better reach there by 8.00pm.
i finished my works at 5.00pm.
should i go back home and bath n change and come out or i should have just drive to Putrajaya from my working place?
Friday evening is a very terible traffic jamm movement, some more it's Big Long holiday since Merdeka Holiday is falls on the Monday which is to replace Sunday.