last Saturday, i have BKT (Bak Kut Teh) breakfast with friend at Klang in the early morning of 8.00am. The taste is normal compare the previous 1 which i have with my myviclub member.
Bak Kut Teh
Fried Pork
the bill. freaky expensive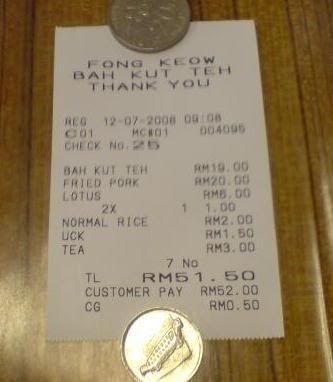 the vege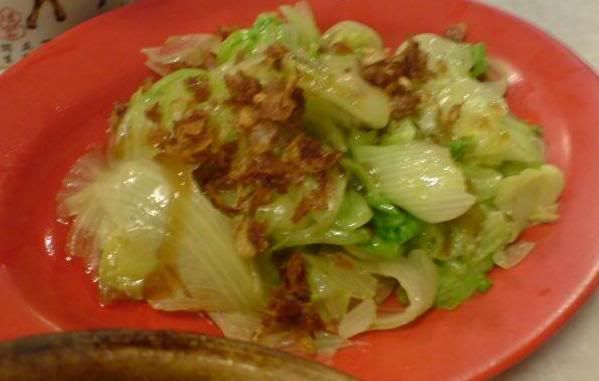 this is why it's freaking expensive.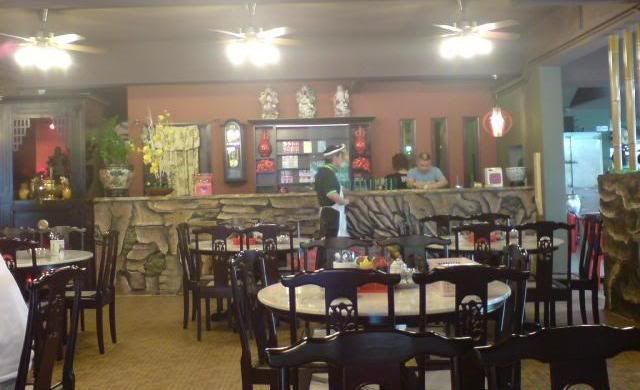 each time thinks about BKT, im always 1st thinks of Klang. Port Klang / Klang.
actually nearby my house area got 1 BKT also. it's always got people inside eating and sometime it's full house. Maybe one day i will go there and tapao back home to eat.